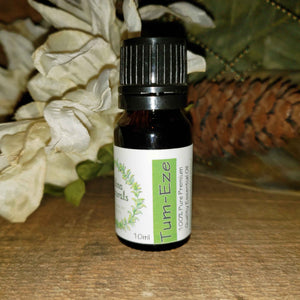 Alma Naturals Idaho
Tum-Eze
Regular price
$23.99
$0.00
Unit price
per
This blend helps reduce tummy troubles such as indigestion, diarrhea, gas, bloating, heartburn, IBS, Crone's and so much more!  If you know Christi, she always has this nearby.  Since her bout with colon cancer issues like this are pretty common.  This blend is a must have!

Includes Peppermint, Fennel, Rosemary, Cinnamon Leaf, Hyssop, Ginger, Grapefruit, Anise, Black Pepper, Cardamom and German Chamomile.

10 ml undiluted, please dilute to less than 5%.
---