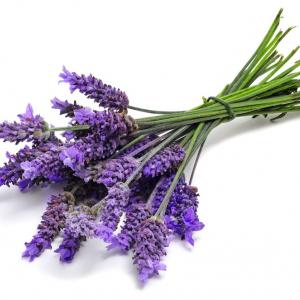 Alma Naturals Idaho
Lavender (USA Premium)
Regular price
$25.99
$0.00
Unit price
per
Common Name: Lavender

Latin Name: Lavandula angustifolia

Region: USA

Size: 10ml

Steam Distilled from organically grown flowers, leaves and stems.

Notes: I've never been a lavender lover, but I find myself reaching for this just to inhale. The aroma is light and soft and more floral than the other lavenders we offer. Chemically this is a premium grade lavender that surpasses every other lavender I've found. Therapeutically it is very powerful - just bottling it had me laid back and 'chill' as my daughter says. I should be charging more, as this is quite an expensive lavender to obtain, but I just don't like doing that! As with all our oils, gc/ms reports are available upon request.
---