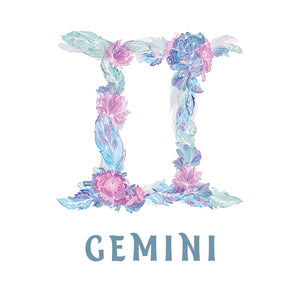 Alma Naturals Idaho
Gemini Tea
Regular price
$5.99
$0.00
Unit price
per
A light blend of white tea, rose hips and peach flavor stimulates Gemini's effervescent vitality. Geminis are sassy intellectuals who liven up every tea party with their quick-witted conversations. Apricot pieces, apples and sunflower petals are a colorful feast for the eyes and senses that will keep Geminis forever young.
Ingredients: White Tea, White Monkey Tea, Apricots, Rose Hips, Natural Peach Flavor, Apple Pieces, Rose Petals & Marigold Flowers
For the Perfect Cup: 1tsp/8oz Steep at 180° for 2-3 minutes.
Minimal level of caffeine.
1.5 ounces loose leaf tea.
---